Meet some of our members and see what they have to say about Circle.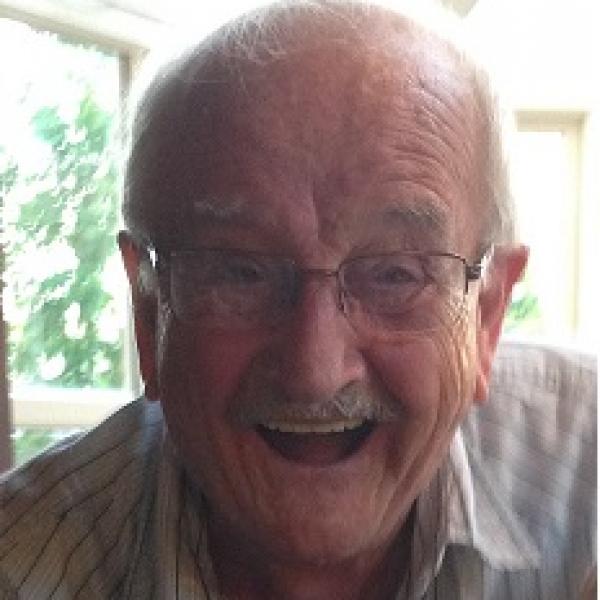 "I joined because I felt lonely. At my first event I was soon chatting to a few people, and I absolutely loved it. This was living again!"
"My life has changed. You wouldn't believe what difference this has made to my life. I am always happy go lucky now!"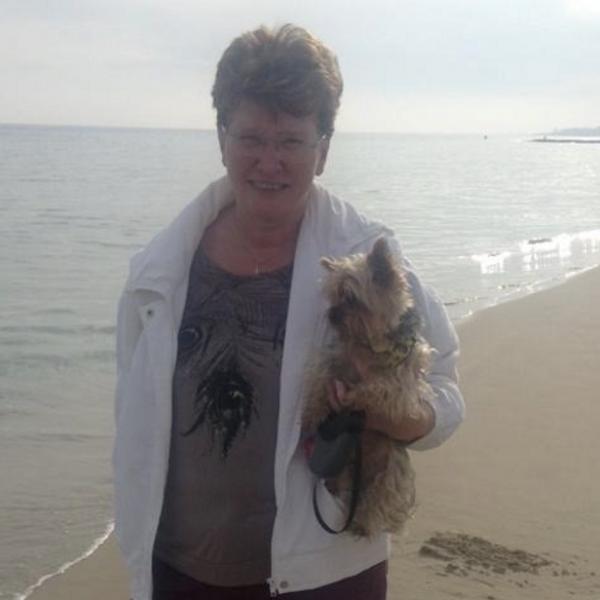 "When my husband passed away suddenly my life was thrown upside down and I needed a new
home.
I made the decision to return to Rochdale where we had previously lived for 40 years. 
Although I have friends in the area their lives were already fully occupied and I knew I had to make new friends to help fill my time.
I googled "find me friends in Rochdale" the result was HMR Circle. I joined and have since made new friends, taken part in many activities and the support and friendship has been a real lifeline and given me a purpose in life."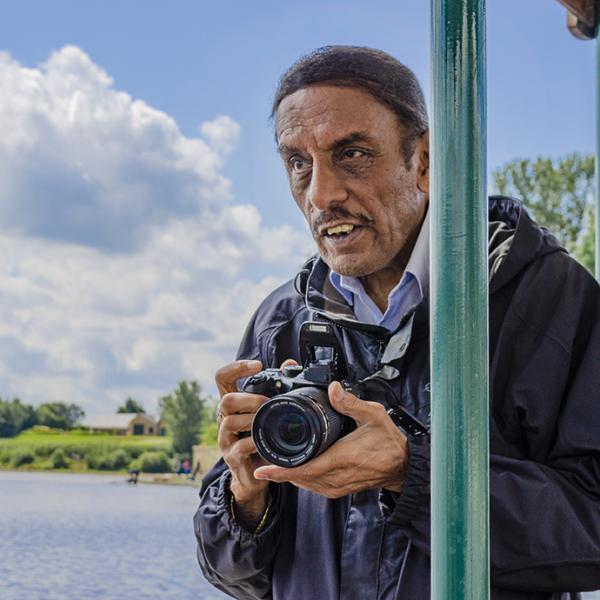 "I joined Circle at the beginning, just to try it out... and ended up still being a Member!
I live alone and have made many new friends through Circle. I have enjoyed going out with Circle on their various outings. Their monthly magazine is good to look forward to, as it is a dairy (besides all the news and pictures from past events) of organised events to pick and choose to attend - where I meet up with many other nice and friendly people.
I would certainly suggest joining Circle as a Member and enjoy life without being very lonely or depressed, for anyone looking for company, friendship or any kind of help, both personal or household."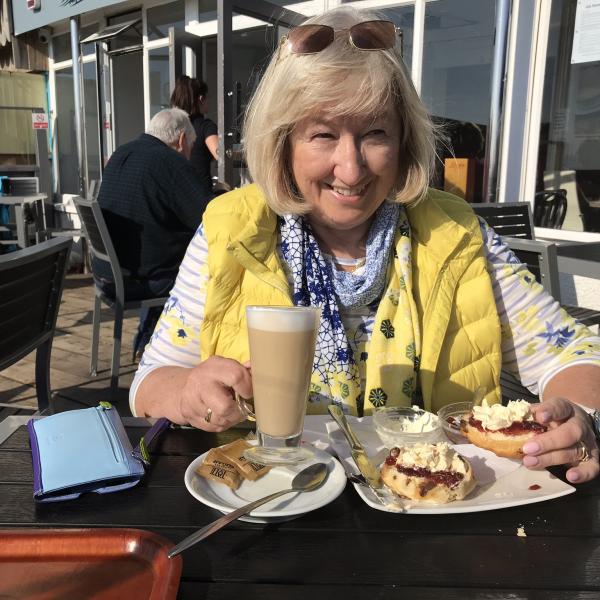 "Now that I am not able to manage my large garden myself I am very grateful to Circle for their excellent gardening service. They have transformed it from an unruly mess!
Kim and Paul always have advice and a friendly word and often go out of their way to keep my garden looking good and a place I can enjoy.
Thank you!"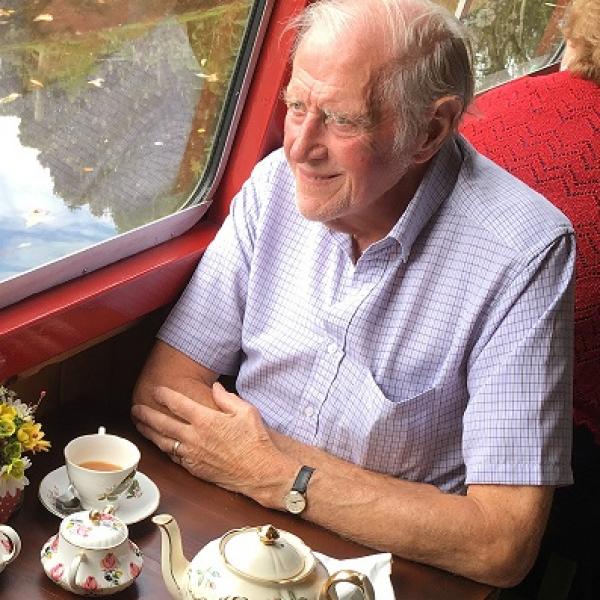 "After my wife died in 2016 I was very lonely, I was encouraged by family and friends to join HMR Circle. The first event that I attended was a Coffee & Catch Up at a local garden centre, a friendly hostess
welcomed me and introduced me to different people (one has become a very good friend) as we talked I  didn't feel lonely and felt that I was among friends.

After almost 4 years of membership I have made many friends and attended a lot of events.
In July 2019 I had a "0" birthday and arranged an afternoon tea - I was very suprised how members came to support me.

HMR Circle is a well organised and enjoyable group of people with my greatfull thanks to Mark, all the staff and lots of volurnteers who put a lot of hard work in make all the events a reality.

My thanks to everyone!"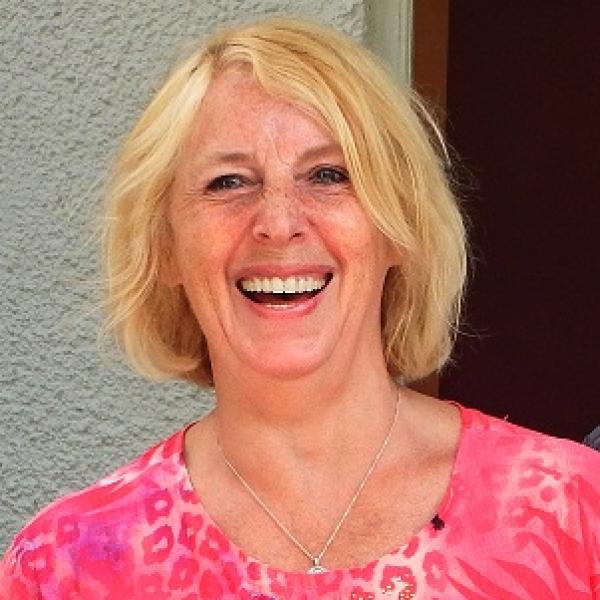 "When I joined Circle, my husband had just passed away and I was at a very low point in my life. I stumbled upon Circle almost by accident, and I must say, that I have not looked back since.
At first, I was intrigued as to what Circle was all about, as I had never heard of this organisation, so I joined to find out what it was all about. That was when I realised, what a wonderful thing it was trying to do, it was bringing together people and introducing them to new freinds and a new social life, which could only enrich everyones lives. 
I met new and old friends that I hadn't seen for many years.  
This experience had given back to me my confidence to carry on with my life without my beloved husband. 
I then decided that I would offer my services as a volunteer to help at any event that I could, which I still do and thoroughly enjoy doing so.  It is now 7 years later and I have for many years enjoyed being a volunteer to help host some of the social events, where I meet and greet everyone on arrival. 
I enjoy doing this, as I can see what a huge difference it makes to people when they attend an event for the first time and they see a happy smiling face to greet them, someone who will look after them, introduce them to all the others, so that they don't feel alone and a stranger anymore."