Rochdale Circle CIC is a Community Interest Company - a Not for Profit social enterprise.
We have been fortunate to have recruited a talented and experienced Board to support and help steer the organisation.
Meet our Board Members: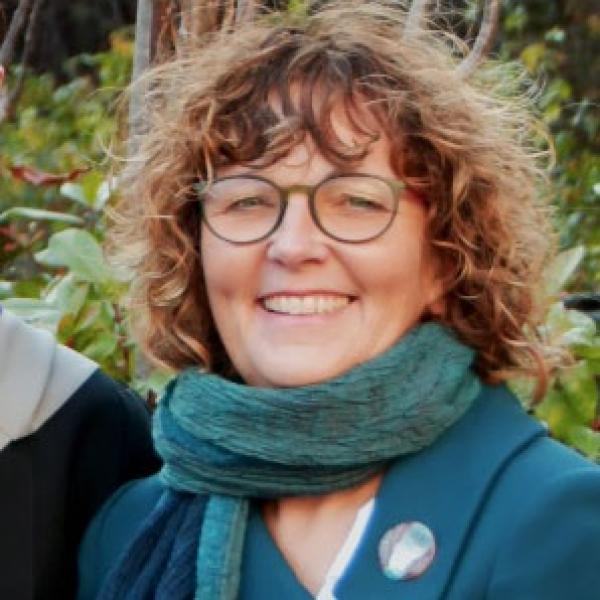 Dianne was the Assistant Director for Commissioning at Rochdale Adult Care Services before retiring at the end of 2018 and has recently joined the Rochdale Circle CIC board.
Dianne will soon be volunteering with Operation Raleigh in Nepal.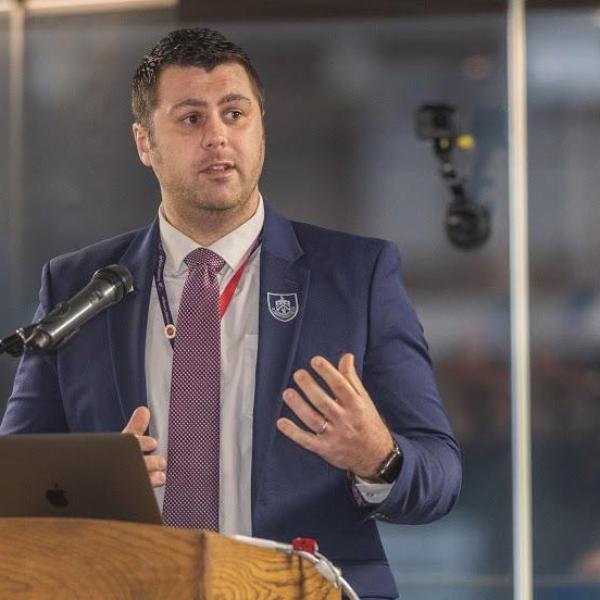 Ryan is a Business Development Executive at Burnley FC in the Community Charitable Foundation. He has also been the CEO at Rochdale Hornets as well as working for Link4Life.
Ryan has taken up amateur dramatics and played Captain Hook!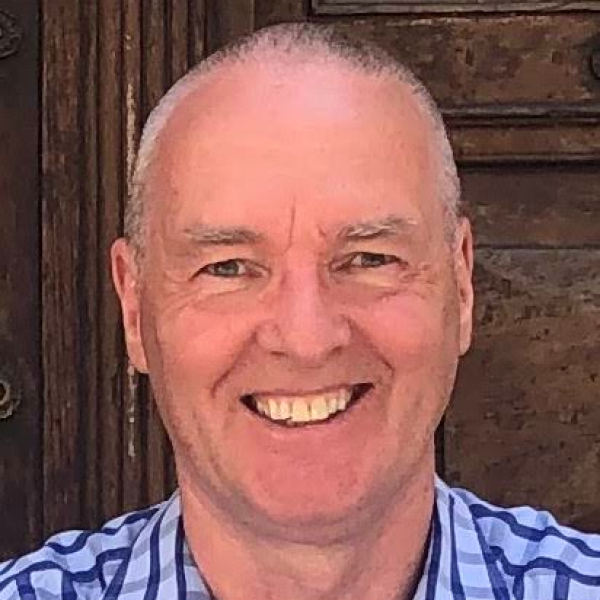 Mark is a Member of HMR Circle as well as being one of our Volunteer Drivers. He is one of the Volunteer Drives currently helping to distribute PPE and deliver prescriptions. He was the Head of the Manchester Learning Disability Partnership.
Mark will soon be stepping down from the board to concentrate on a new role with a local charity.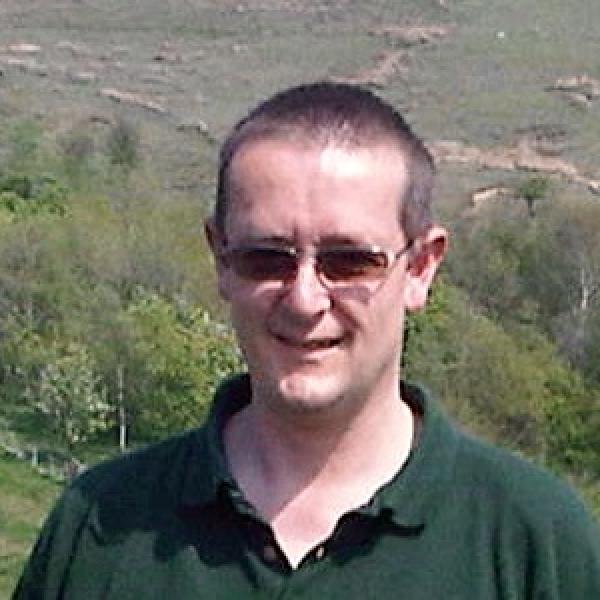 Martin is also a Member of HMR Circle as well as being a Volunteer Driver and also gives office based admin support to the VDS. He works for the Co-operative Insurance Society.
Martin was also an Association Football referee before hanging up his whistle after 30 years of officiating.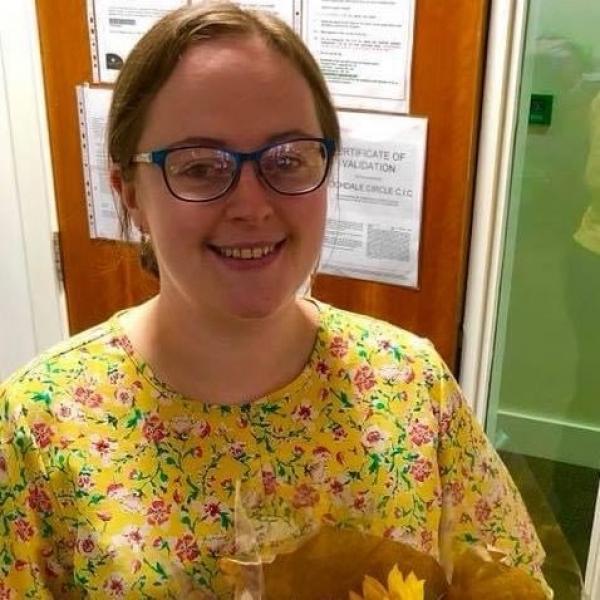 Leanne was Rochdale Circle CIC's second employee, joining at the start of 2013. She is the Operations Manager at Circle and although not technically a board member she provides the board with invaluable help and support.
Away from work Leanne is a Guide and Scout Leader.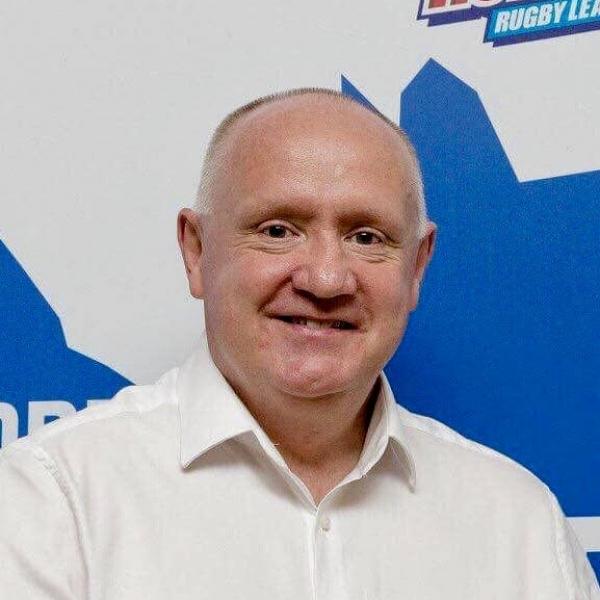 Mark overseas the different facets of Rochdale Circle CIC. Providing strategic guidance, advice and reports for the board and partners.
He joined Rochdale Circle CIC to launch the organisation in December 2012.
Mark previously ran his own engineering company for 16 years, before selling the business. He has also been a project manager on major engineering projects.
He was also the Chairman of Rochdale Hornets for 10 seasons.