We have been recognised by a number of agencies for our work. Details of our awards are shown below: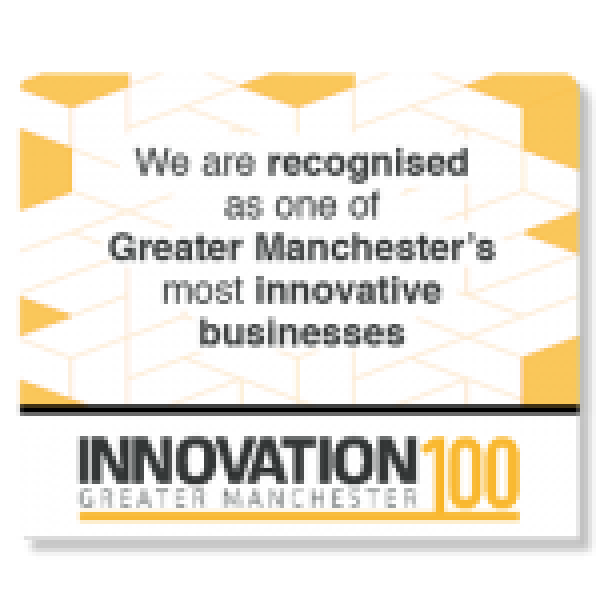 Innovate 100
HMR Circle has been recognised as one of the 100 most innovative companies in Greater Manchester, in a report produced by BQ and the Business Growth Hub (2018).
Read the full report here
HACT: CIH Innovation Launch Pad - Winner 
Described as 'a companionship programme for older people like you've never seen before, providing a programme of activities that participants love', we were offered the chance to pitch our ideas at the CIH conference 2017.
Read here for more information.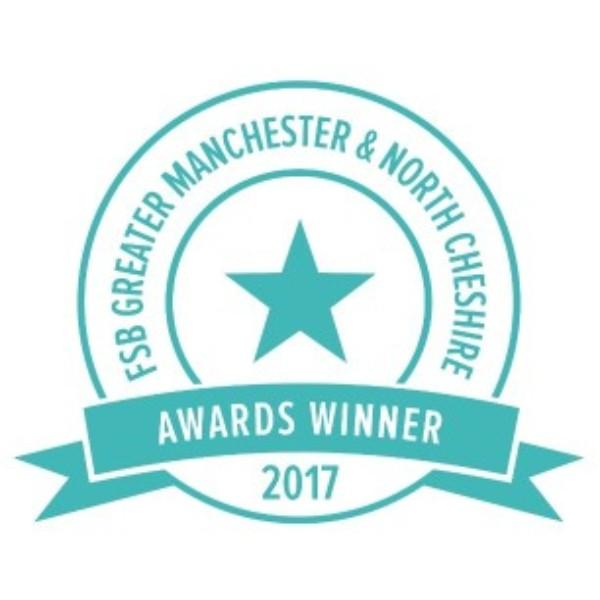 FSB Greater Manchester Social Enterprise of the Year - Winners!
Heywood, Middleton & Rochdale Circle was named Social Enterprise of the Year for 2017 at the prestigious Federation of Small Business Awards.
Read more here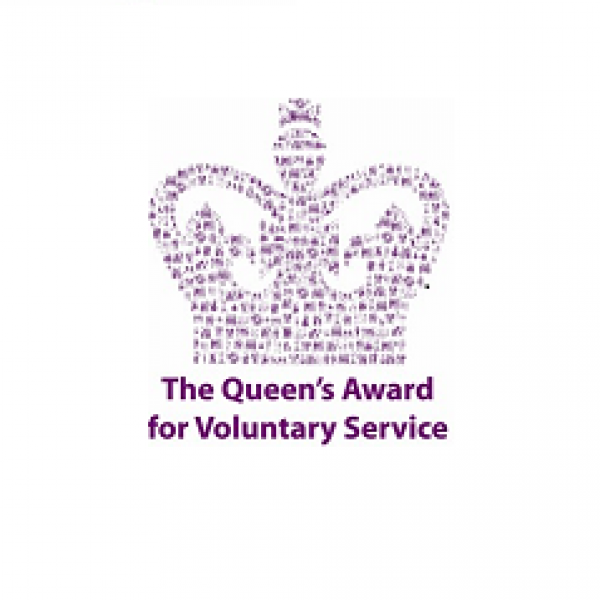 The Queen's Award for Voluntary Service
Awarded to the Volunteer Drivers Service (2015) by the Greater Manchester Lord Lieutenant's Office - one of just 22 groups in the country to be awarded the accolade.