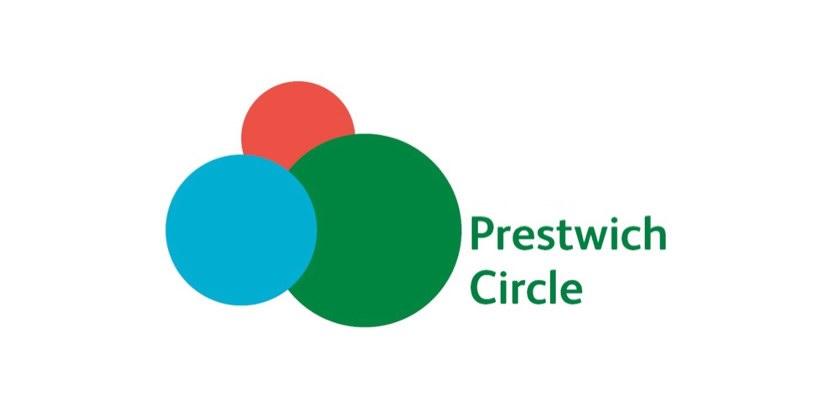 Do you want to meet new people, try new things, visit new places and have fun? Then Prestwich Circle is for you.
You can join us here
We have lots of events this month... visit our Calendar to see them. You will also see the whole range of events taking place across our Circle family.
To book your place, or find out more, contact us on 01706 751 165 // 0800 112 3440 or contact us here