Book to Cook, Room to Zoom & don't 'mizz' the quiz!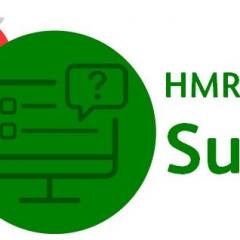 Friday 5 March 2021
We are excited for the launch of the HMR Circle Cookery Club @Home this week, along side the Dinner Drivers, our Tuesday zoom sessions, Quiz, practical work, Digital Support, HMR Circle TV & more
Click Here for the latest update
New Calendar, New Cooking Club & a New Survey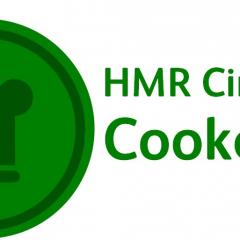 Friday 26 February 2021
Our latest social events newsletter for march is now live with news of our latest initiative the HMR Circle Cookery Club @Home.
All our usual updates as well as information about an important piece of research with The University of Manchester about Bridging the Digital Divide.
Click Here for the eNewsletter 
Ready, Steady, Cook! The Dinner Drivers are GO!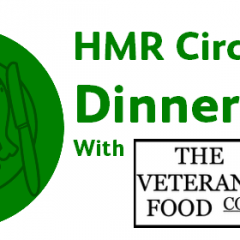 Friday 19 February 2021
The HMR Circle Dinner Drivers with the Veterans Food Co. with RBH went live on Monday and proved to be an instant hit!
In one of our biggest weekly updates we chart the first week of the Dinner Drivers Programme.
We also feature HMR Circle and the Volunteer Drivers Service, our Practical offer, HMR Circle TV and lots more!
Click Here for the full update!
Dinner Driver's Boom, Ladies Session Zoom & Members Tech Skills Bloom!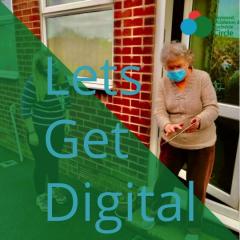 Friday 12 February 2021
It's been another hectic week with lots of activities and support taking place. Click Here for this week's Circuit eNewsletter with all the updates, news and information
Circle launches two new services and the VDS celebrates ist 3rd anniversary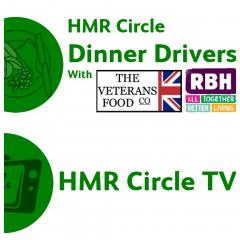 Friday 5 February 2021
In this week's Circuit eNewsletter we feature the two new services launched by Circle this week as well as the HMR Circle Volunteer Drivers Service celebrating its 3rd anniversary under the management of HMR circle.
Click Here for all the latest news and information from Circle.
Fab-Feb Social Events Calendar, VDS & Digital Update + More!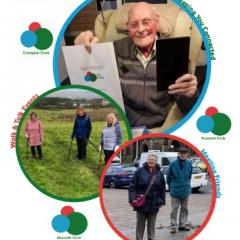 Friday 29 January 2021
Our February 2021 Social Events Newsletter is now live!
We also update with news about the HMR Circle Volunteer Drivers Service, our Digital Support. Plus a gardening offer from a Member, updated book/jigsaw list, Quiz & Zoom info & more!
Click Here for the latest update.
HMR Circle welcomes a new team member!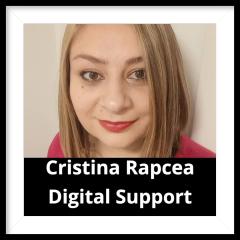 Friday 22 January 2021
We are proud to announce the latest member to join the HMR Circle team. We also update on The HMR Circle Volunteer Drivers Service and how we are supporting the new Community Warehouse, the latest on the 'Catio' plus information about our Zoom and Online Quizzes.
Click here for the latest update. 
Blue 'Badge' Peter, Circle Member one of the 1st to have the vaccine and the 'Catio'!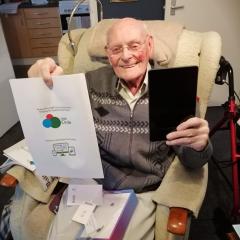 Friday 15 January 2021
This weeks update from HMR Circle!
Click Here to see how we helped Peter with his Blue Badge Application, how Circle Member Pat was one of the 1st people in Greater Manchester to get the AstraZeneca vaccine, who we built a 'Catio', Zoom Meetings and Quiz Details!
Events update and Scam Warning!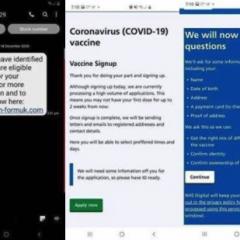 Saturday 9 January 2021
Welcome to our first update of 2021
We feature an update on our events programme, a warning around scams based around covid, plus a picture gallery from our Christmas and New Year activities.
Click Here for the full update