SNOW CLOSURES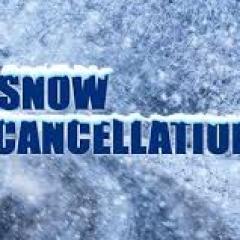 Friday 10 March 2023
Given the bad weather and our priority is always the safety of our Members, Volunteer and Staff  we have taken the decision to cancel all Circle events for today Friday 10th March 2023.
Activities should return to normal on Monday 13th March.
Stay Safe & Stay Warm
Click Here for this weeks Circuit the eNewsletter covering the Circle World
March Menus Now Live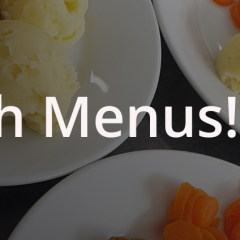 Thursday 9 March 2023
Our latest March Menus are now live with some fabulous food on offer.
Along with the March Menus we have the Circle Week in pictures, Spreading the Circle Word along with other news and updates.
Click Here for the latest update.
Older people's Concessionary Pass survey - Please Complete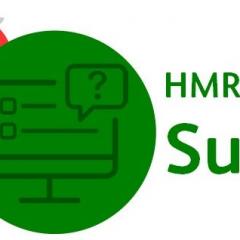 Wednesday 8 March 2023
Since the Covid-19 pandemic fewer people are using public transport in Greater Manchester. However, the reduction has been greatest amongst older people: concessionary pass use in Greater Manchester usage is considerably lower than pre-pandemic levels.
To understand more about why this is the case, and to help ensure that the Bee Network is accessible and attractive to all age groups, Transport for Greater Manchester, the Greater Manchester Ageing Hub and the Greater Manchester Older People's network are asking for your time completing a short questionnaire. We estimate this questionnaire will take a maximum of 10 minutes to complete. This is the link to the online questionnaire.
The questionnaire is designed for completion by those eligible for an older person's concessionary pass. If you need assistance to complete the questionnaire, please phone 0161 244 1000. The survey is open until 10 March 2023.
You can find the questionnaire here: Concessionary Pass Travel 2023 (tfgm.com)
Mega March Events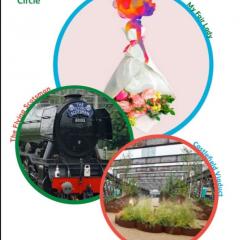 Thursday 2 March 2023
Our March Events Newsletters are now live!
Preview what events and activities we have coming up in March plus all the latest news:-
Circle Suggestion Time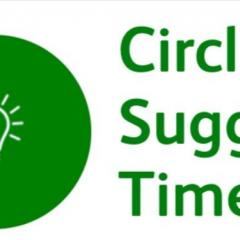 Thursday 16 February 2023
We have announced the date of the next Circle Suggestion Time.
For all the details plus all the latest news from around the Circle World
simply Click Here!
Circle Picture Perfect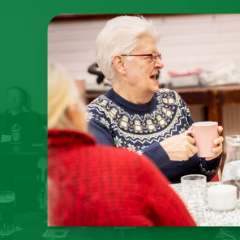 Friday 3 February 2023
This weeks update from the Circle world.
It has been an eventful week, with helping to create a new national image gallery, presenting our methodologies to help other groups grow, a feature on our Canal walk series, news on the latest Circle events and how we engage with men and lots more!
Click Here for the full update!
Fantastic offer from Zen to support Circle!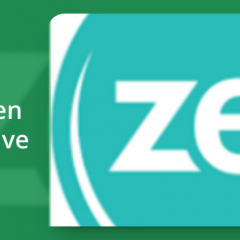 Friday 27 January 2023
This week's news update covers the Zen Offer, New February Calendar plus the usual updates!
Our good friends at Zen Internet have created a fantastic offer so people can get superb Internet service and at the same time supporting Circle. Each new customer who signs up to Zen via Circle Zen will donate £100 to Circle!
CLICK HERE for all the details about this fantastic offer and all the latest news from around the Circle world.
Meals, Menus & Mates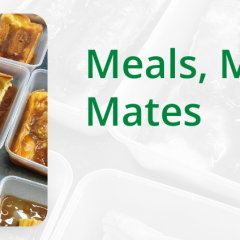 Thursday 12 January 2023
All our food offer menus are now live.
A great array of food on offer to suit all tastes.
Click Here to read about our food offer and all the latest Circle News including our recent go at Axe Throwing!
2023 - The Year to Volunteer with Circle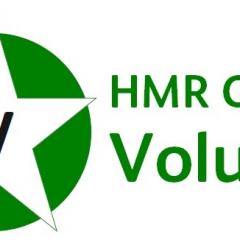 Friday 6 January 2023
Looking for a new purpose/idea for 2023? Looking to do something rewarding, or feel you want to give something back?
Get in touch with us here at Circle about our amazing volunteering opportunities!
Click Here for the latest update and details about our Volunteering Opportunities.