Photo Gallery - April 2016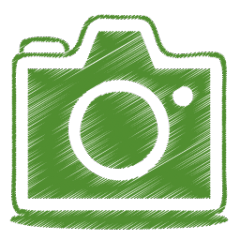 Tuesday 3 May 2016
Take a look at some photos of our April events.
Find out more
Land of the Rising Fun: Big in Japan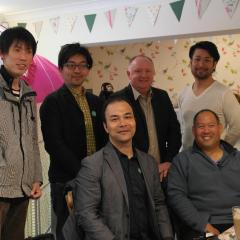 Wednesday 20 April 2016
The visit from a research group from the University of Osaka in Japan, proved to be highly successful for Circle last May. Studio L produced a report as part of their academic work and they sent us a copy, unfortunately for us the report was in Japanese. We sent a request out for a translation and thankfully we were successful in our endeavors.
Find out more
Members' Gallery: January - March 2016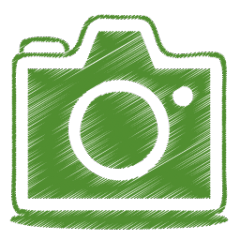 Friday 1 April 2016
We take so many photographs at our events - take a look at some of our photos from this year so far.
Find out more