Circle is Creative & Innovative in its Design of Solutions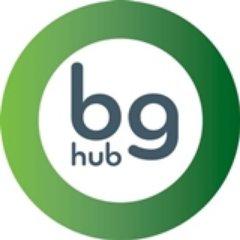 Wednesday 1 November 2017
We've been working with GM Business Growth Hub to help improve what we do here at HMR Circle. Find out more about what they had to say about us, in this brilliant case study.
Find out more
HMR Circle up for more awards!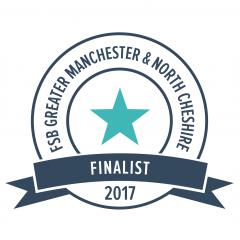 Friday 20 October 2017
Heywood, Middleton & Rochdale Circle has been nominated in two catagories in the 2017 Federation Of Small Businesses Awards!
Coming on the back of recent successes at the HACT Social Innoavtion competition and at Venturefest, the Business Growth Hubs Business Innoavtion Awards, HMR Circle has been nominted in the following catagories at this years FSB Awards
HEALTH, WELLBEING & CARE BUSINESS OF THE YEAR
SOCIAL ENTERPRISE/NOT-FOR-PROFIT BUSINESS OF THE YEAR
HMR Circle Director, Mark Wynn said 'We have a fantastic team here at Circle and its thanks to their hard work, the help and support of our superb volunteers and the hundreds of HMR Circle Members that we continue to grow and develop as an organisation. Getting nominated for awards like this really does giev us all a boost and shows that we are making a real difference to the lives of Older Peopl in the Borough. We will all be keeping our fingers crossed come awards night!'
The awards themselves take place on the 30th Of November at the prestigious Hilton Deansgate in Manchester.
Find out more
HMR Circle launches Give and Take Care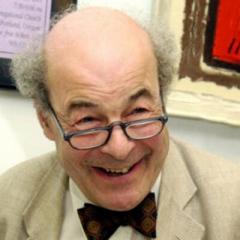 Tuesday 10 October 2017
Heywood, Middleton & Rochdale Circle have launched  an new scheme called Give & Take Care.
Give and Take Care is the brainchild of renowed academic and former TV presenter Professor Heinz Wolff and his colleague Dr. Gabriella Spinelli.
The launch took place the the Rochdale Pioneers Museum, Toad Lane.
Find out more
Circle is People Powered!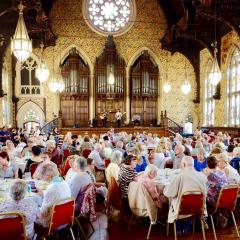 Wednesday 27 September 2017
Heywood, Middleton & Rochdale Circle has been selected to feature in a new publication about the rise of People Powered Projects across Greater Manchester.
HMR Circle is selected as one of the ten best examples across the 10 Greater Manchester Boroughs.
The publication supported by Nesta-The Innovation Foundation was complied with the support of the VCSE.
Here at Circle we are really proud of the recognition and acclaim we receive and it helps drive us on to even greater things.
Find out more
HMR Circle feature on Official Government Website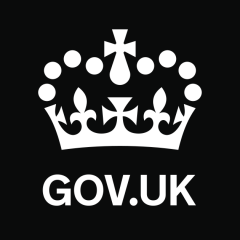 Thursday 21 September 2017
Heywood, Middleton & Rochdale Circle was approached by the the official Government Regulator for Community Interest Companies to write a blog about the work we do here at HMR Circle to possibly encourage others to adopt the CIC Model.
The Blog features some great pictures and also the positive impact we are having on older peoples lives here in the Rochdale Borough.
Find out more
Photo Gallery Jun-Aug 2017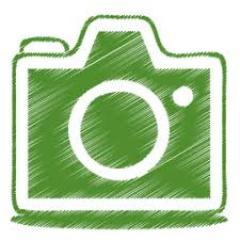 Thursday 31 August 2017
Our Members have been here, there and everywhere! Take a look at some of our photographs:
Find out more
We're in the finals!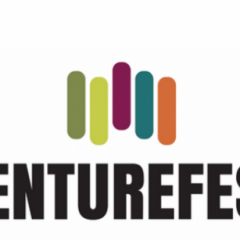 Thursday 3 August 2017
We have been shortlisted in the Best Established Business category of the prestigious Venturefest Manchester 2017 Innovation Showcase contest.
Find out more
Our Latest News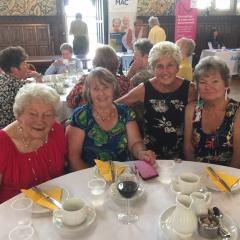 Monday 31 July 2017
There's so much happening at Circle at the moment... read on to find out more!
Find out more
Simply Zen-sational Zen hosts a day of discovery for the Heywood, Middleton & Rochdale Circle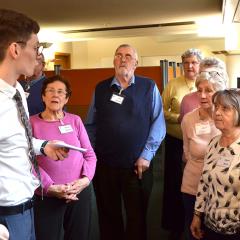 Tuesday 28 March 2017
Our Members recently visited local business Zen Internet for a day of discovery...