Meet some of our members and see what they have to say about Circle.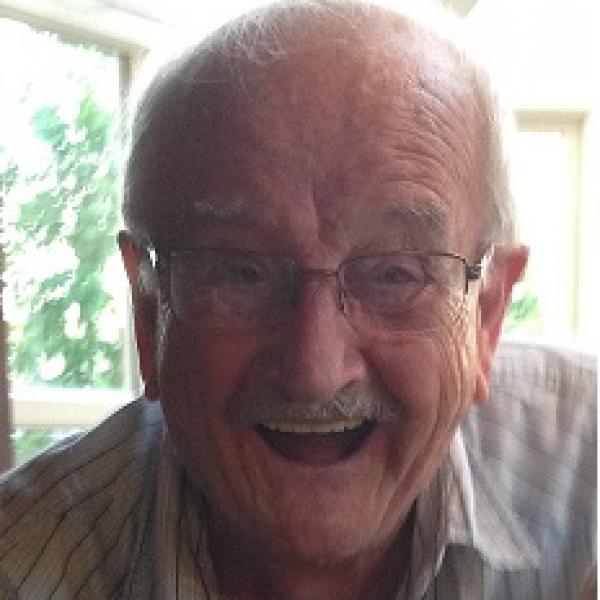 "I joined because I felt lonely. At my first event I was soon chatting to a few people, and I absolutely loved it. This was living again!"
"My life has changed. You wouldn't believe what difference this has made to my life. I am always happy go lucky now!"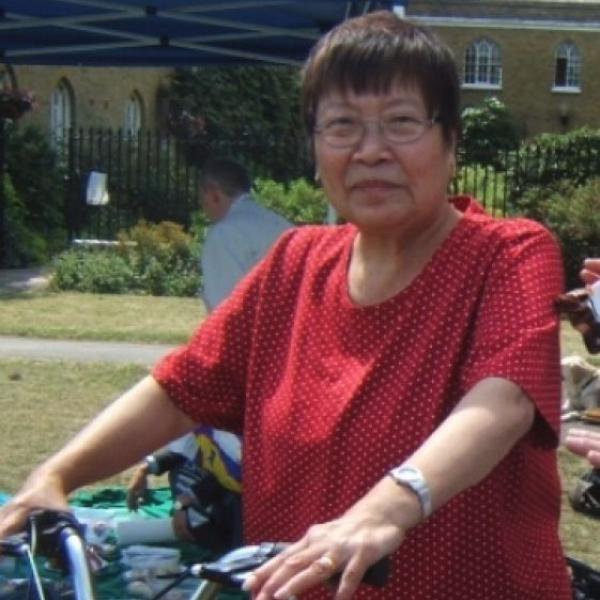 "Since joining Circle I have had a Neighbourhood Helper come round to teach me how to use a drill, which was great as I now have the confidence to use it by myself. I also like to meet other members through the calendar and especially enjoyed the picnic in the park. It was great to see that everybody made an effort to bring along some food to share"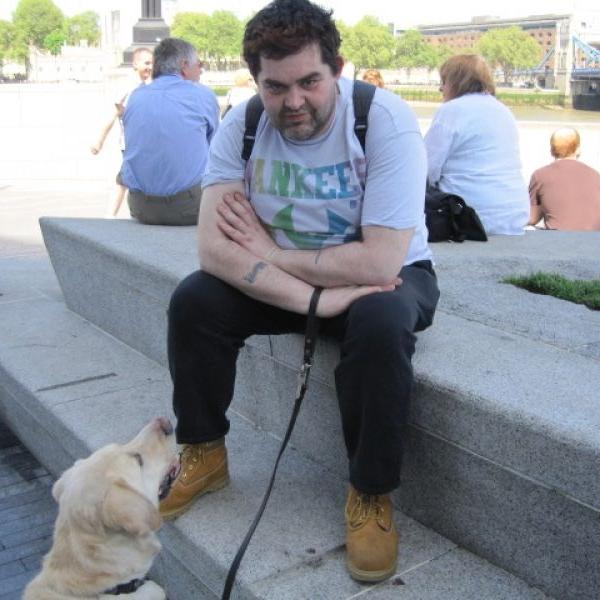 "I joined Circle to get to know more poeple who live near me, and I especially enjoy the get-togethers where I can have a good chat with other members, like when we go out to eat. My favourite thing about Circle is being able to ring up for advice over the phone, and they have helped me with things like planning a journey or help with setting up a new email account."