Weekly update from HMR Circle including a bit of good news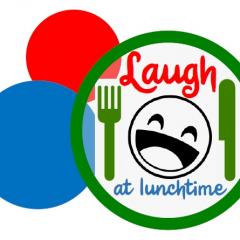 Thursday 2 April 2020
Here is the latest weekly update from HMR Circle including a little bit of good news, information about our Circles Connected Facebook page and how we are keeping in touch with our Members.
Click the link below for the latest update
Find out more
Volunteer Drivers Service Update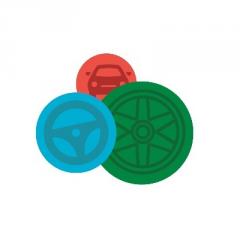 Tuesday 24 March 2020
As you are all aware these are unprecedented times and difficult choices have to be made. With this in mind and after regular discussions with Rochdale Adult Care Services we have taken the decision to suspend the HMR Circle Volunteer Drivers Service. 
We want to thank all our Volunteers for their dedication and support in making the HMR Circle Volunteer Drivers Service the success it is. Without their amazing dedication and that of Mary in the office pulling all of it together we simply wouldn't have a service.
Our Volunteer Drivers have gone above and beyond what could reasonably be expected and have ensured that older people and vulnerable adults in the borough are looked after.

The service is suspended, but we will come back stronger thanks to their hard work, dedication and inspiration. 

In closing, again we would like thank you our Volunteer Drivers for their dedication and support, please stay safe and we look forward to when we can all get together to celebrate what is an amazing service.
Weekly Update from HMR Circle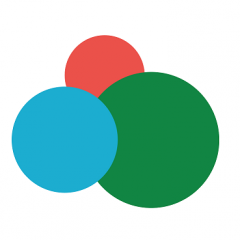 Monday 23 March 2020
We will look to update the website news section as often as possible to keep everyone updated.
We will also be sending out a weekly Email to Members, Volunteers and partners.
Keep visiting our website and social media for all the latest updates and click on the button below for this weeks information.
Find out more
Office Update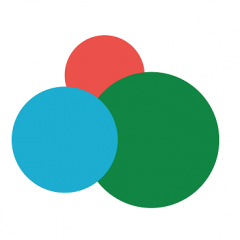 Friday 20 March 2020
Due to the current situation with Coronavirus Covid 19, we are implementing our home working plan.
From Friday 20th March please use the two dedicated numbers below.
If you require the Volunteer Drivers Scheme please ring 0800 032 0868
If you require HMR Circle, please ring 0800 112 3440.
Please note, only one member of staff is monitoring each line. If you do not get an answer immediately, do keep trying.
We will update our website and social media with all relevant news.
For general email enquiries email hello@hmrcircle.org.uk
Thank you for your patience at this time.
HMR Circle Coronavirus-Covid 19 Statement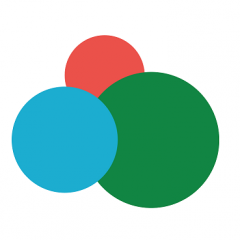 Friday 13 March 2020
HMR Circle Coronavirus-Covid 19 Update 
Find out more
March Newsletter Out Now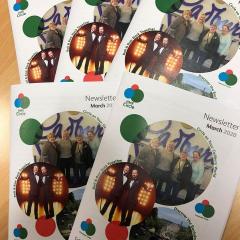 Sunday 1 March 2020
Our March Newsletter is now available.
Take a look at all the great events we have planned, and stay up-to-date with Circle news!
Find out more
From Kirkholt to Korea - the work of HMR Circle is broadcast to millions!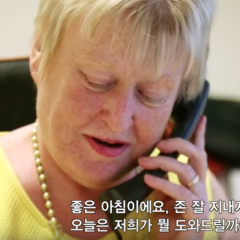 Sunday 2 February 2020
All the latest news from HMR Circle including our TV debut on both Korean TV as well as Granada Reports!
We also feature our work in partnership with Rochdale Boroughwide Hosuing in their independent living schemes.
Feedback from our Suggestion Time events and who is talking at Tea & Talks!
Click the button below for all the latest news!
Find out more
Granada Reports-Reports about the Lunch Club-Club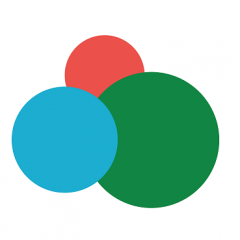 Saturday 28 December 2019
Granada Reports features HMR Circle & the VDS
Tune into Granada Reports at 6pm on Monday the 30th of December for a feature on HMR Circle and the Volunteer Drivers Service!
ITV Reporter, Andrew Fletcher spent a couple of days with us recently to film at the Kirkholt Lunch Club-Club and travelling with the Volunteer Drivers Service.
The piece will feature Barbara, a HMR Circle and Volunteer Drivers Service Member and her journey to the Kirkholt Lunch Club-Club with Stephen, one of our amazing Volunteer Drivers.
Find out more
All the latest Circle News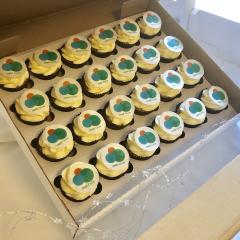 Friday 16 August 2019
Celebrations, Suggestions, Donations & Innovations!
Read on to find out more
Find out more
HMR Circle gets a Christmas Present!
Wednesday 26 December 2018
HMR Circle has been awarded the tender to operate the Volunteer Drivers Service (VDS) for at least the next two years!
Find out more