HMR Circle has a team of practical helpers, who are there when you need an extra pair of hands to get things done around the home.
Our practical team helps out with a variety of tasks. Some are great at DIY, others like teaching how to do things like using a mobile phone or setting up your email or computer and of course some have "green fingers" to help out with gardening. They have the right skills for your job.
All our practical helpers are background checked and live locally. So getting help through HMR Circle means you're getting things done and meeting people who live nearby at the same time.
Here are just a few things that practical helpers can help out with: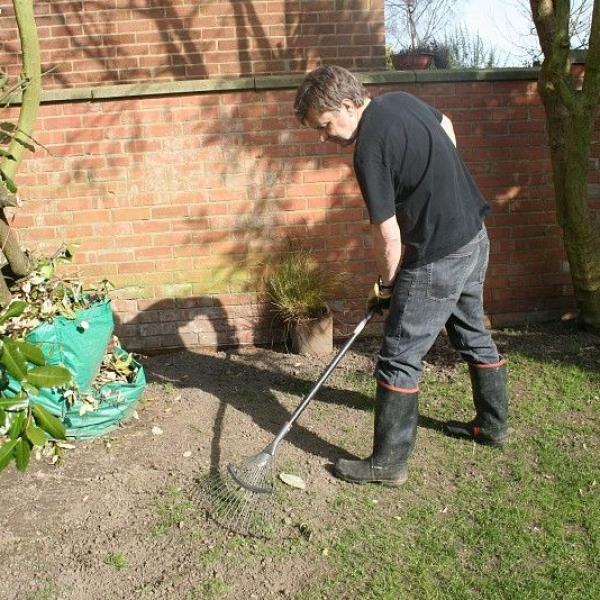 Get help to clean up the garden, so you're ready for next year's growing season.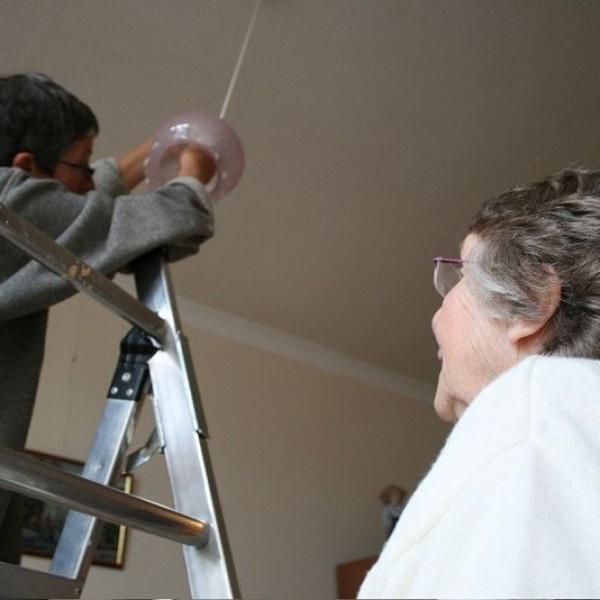 Don't wait to sort odd jobs around the house like changing light bulbs, moving furniture around or putting up a new blind.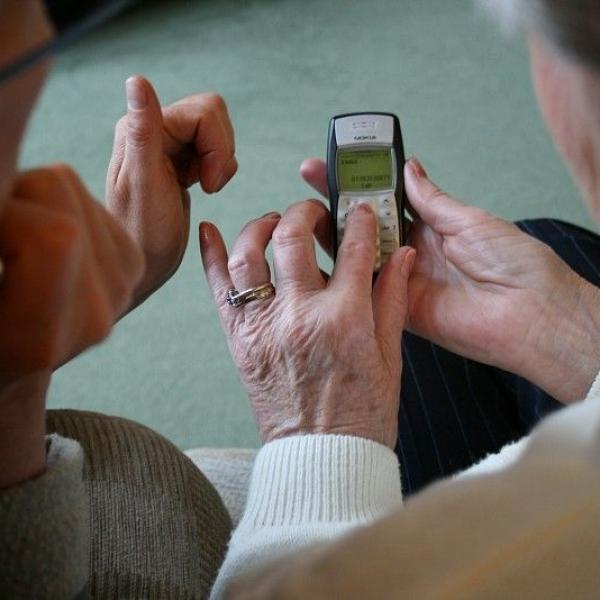 Learn how to send texts on your mobile phone or use Skype so you can keep in touch with friends and family.